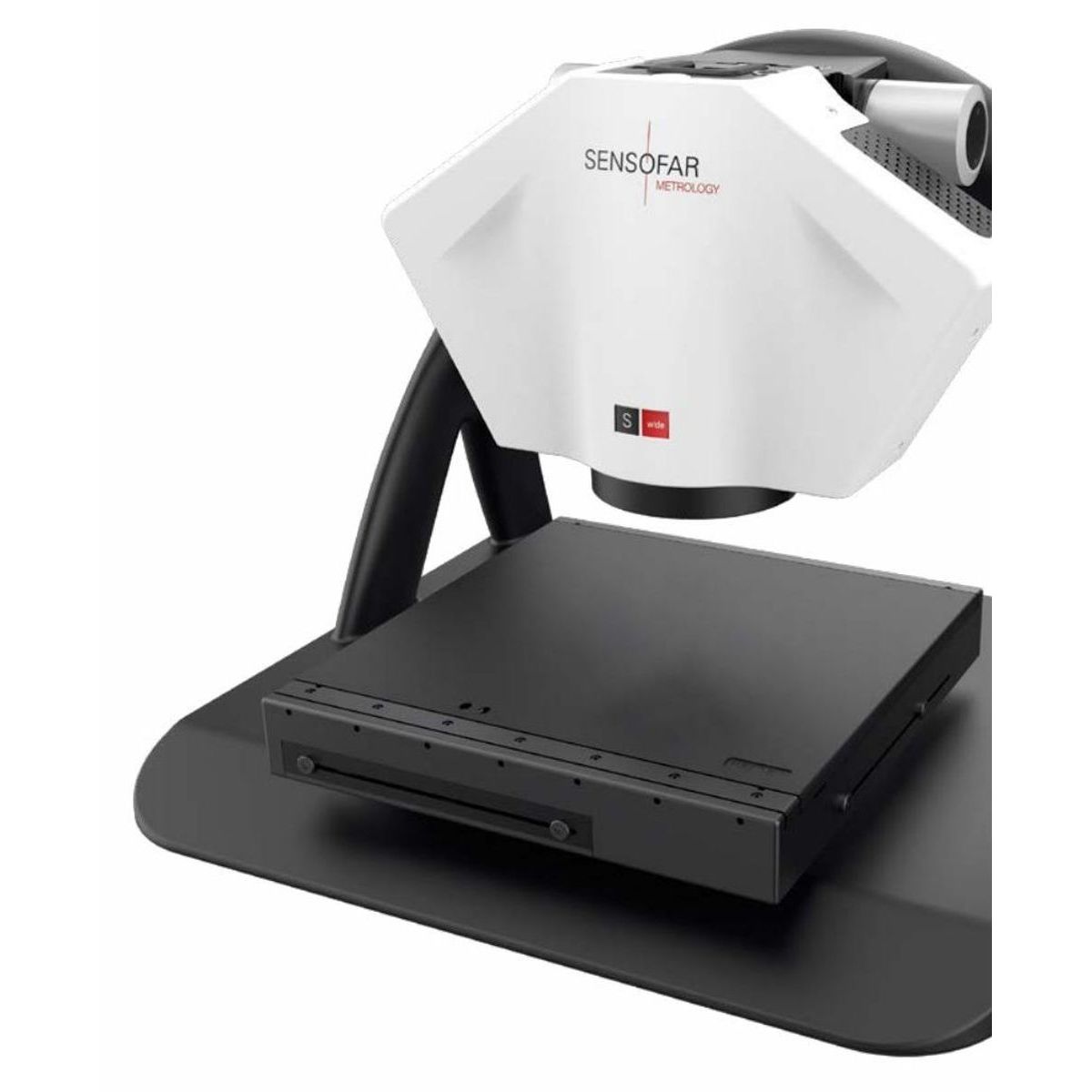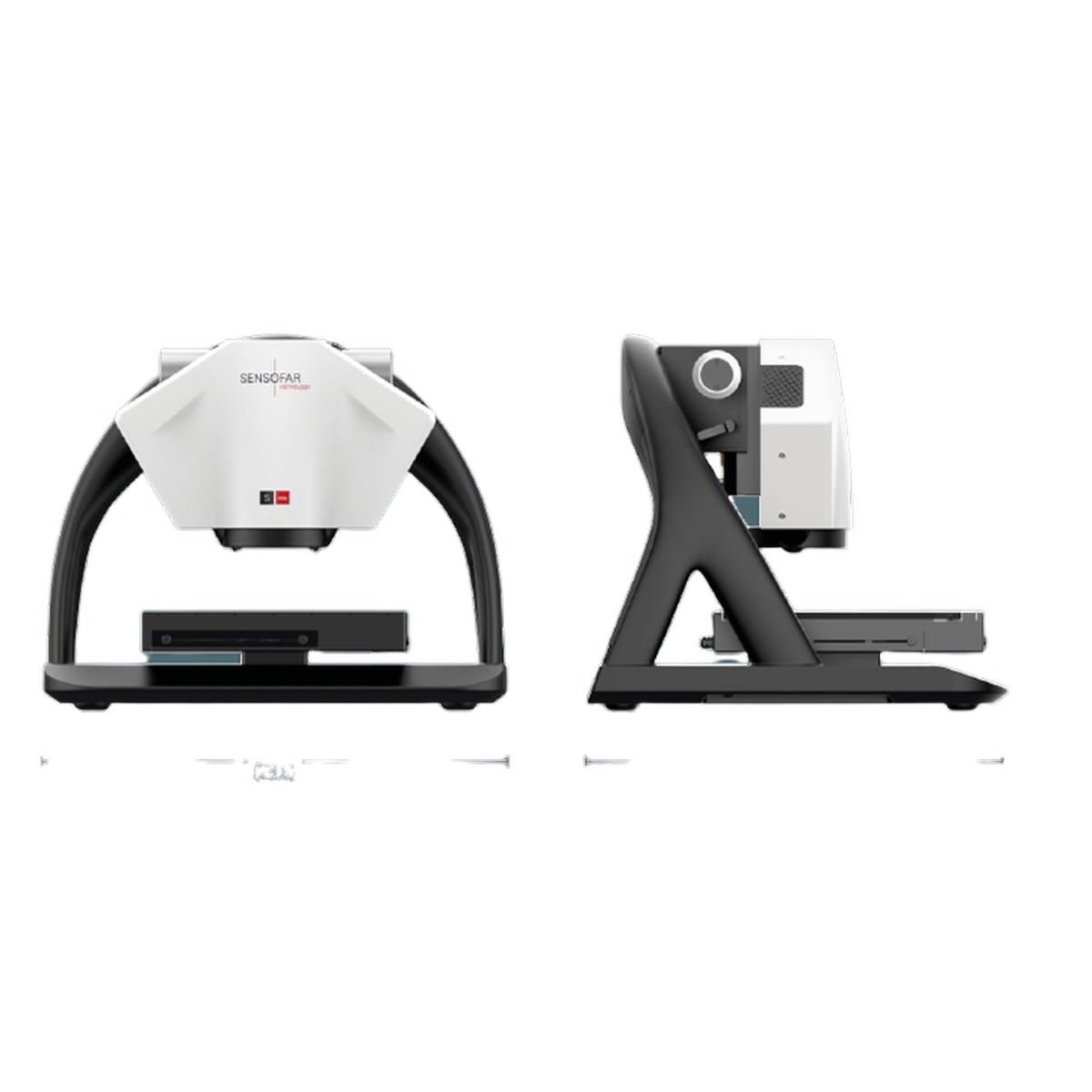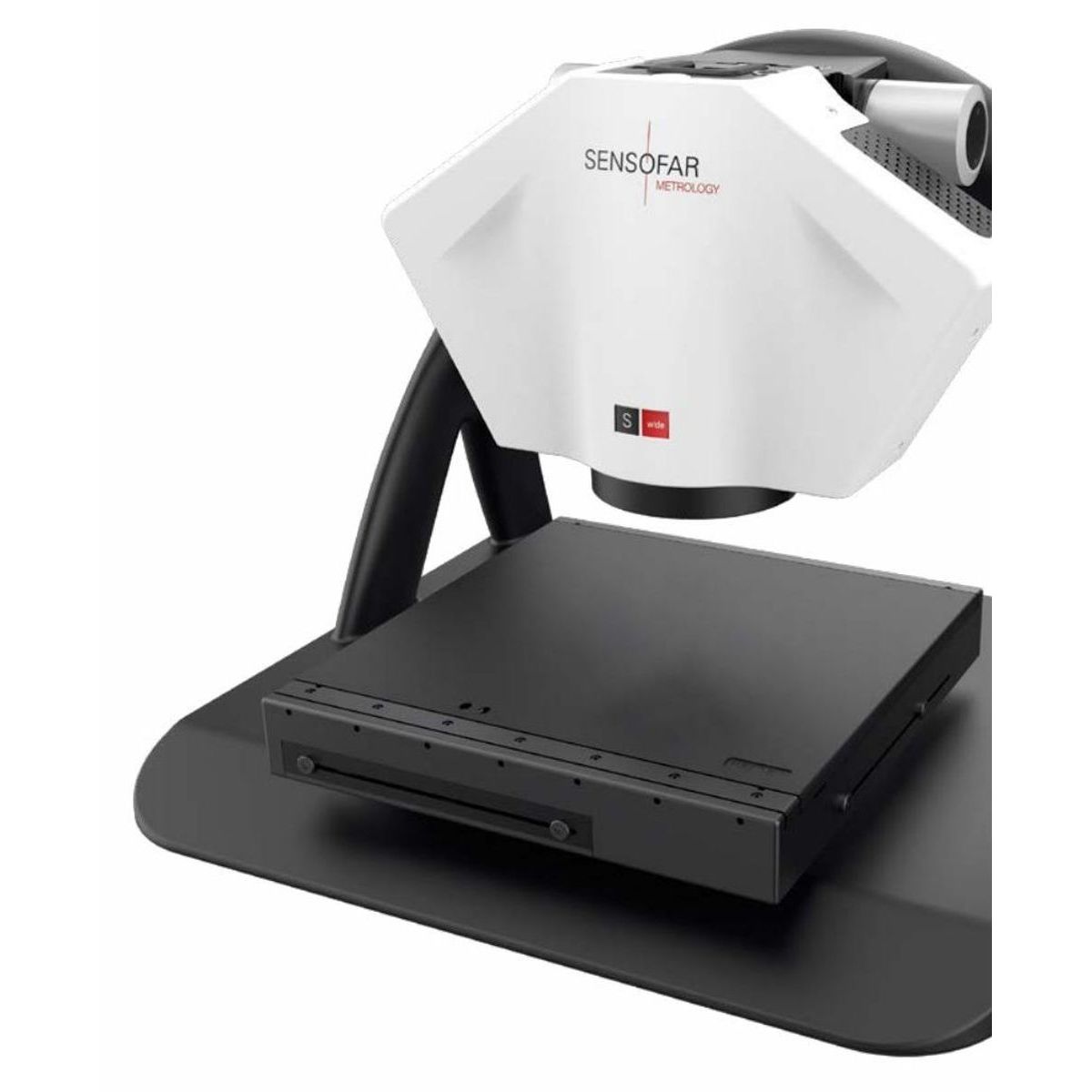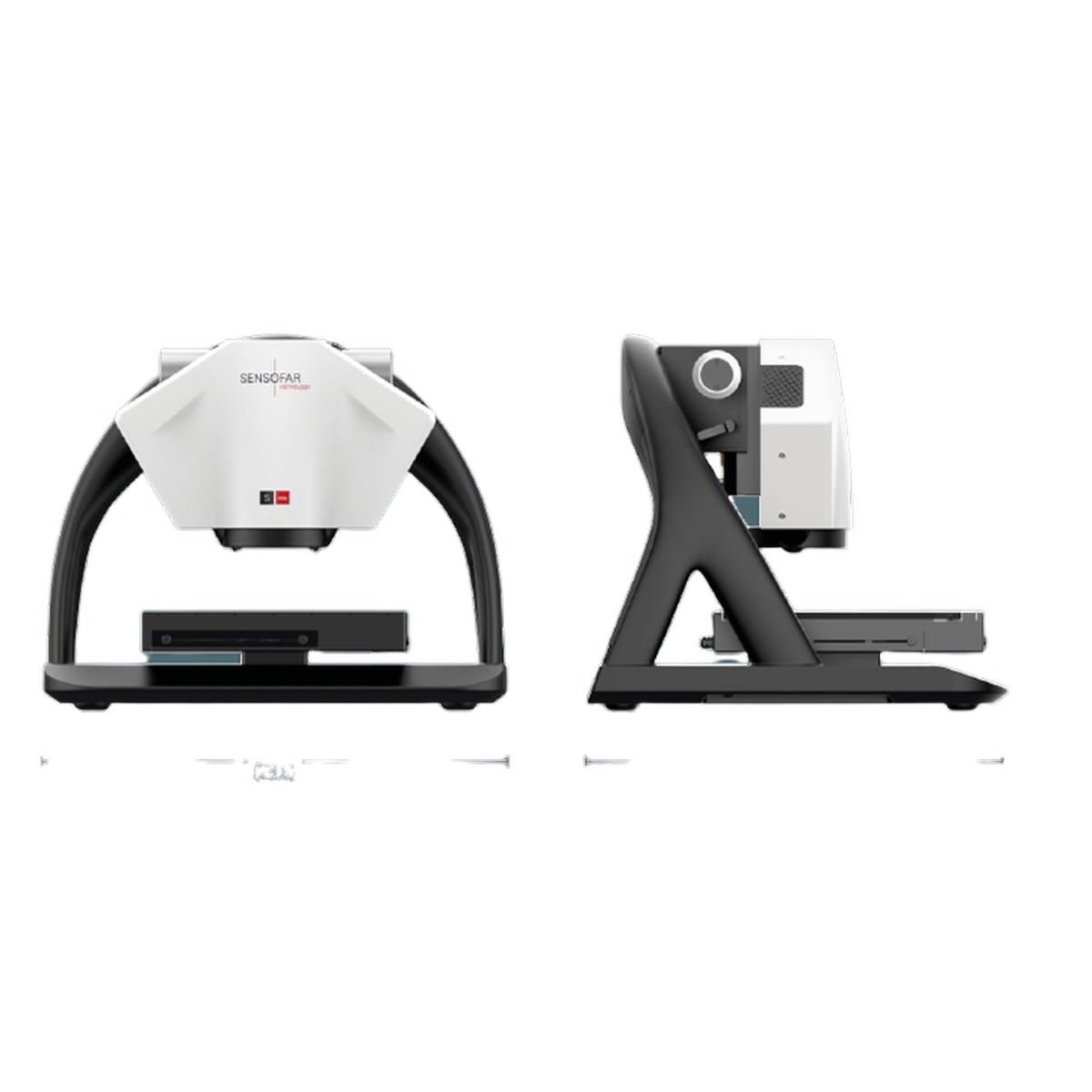 3D Inspection Camera
White light interference
Swide
LARGE AREA 3D OPTICAL
METROLOGY SYSTEM

˙Fringe Projection technology

˙Extended measurements

˙Shape, contour and roughness
Large Area 3D Optical Metrology System
Advanced manufacturing
Archaeology & Paleontology
Consumer electronics
Medical devices
Molding
Optics
Watch industry
---
The S wide is a dedicated system designed to rapidly measure large sample areas up to 300 x 300 mm. It provides all the benefits of a digital microscope integrated into a high resolution measuring instrument. Extremely easy-to-use with one single button acquisition.
—————————-
Sub-micron height repeatability over entire extended area
One shot height measurement up to 40 mm without Z scanning
Bi-telecentric lenses with very low field distortion providing accurate metrology
Form deviation from 3D CAD models
providing the geometric difference and tolerance measurement
Calibration of surface texture measuring instruments
All our systems are manufactured to deliver accurate and traceable measurements. Systems are calibrated using traceable standards following the ISO 25178 guidelines of part 7 for: Z amplification factor, XY lateral dimensions, flatness error, as well as parcentricity and parfocality.