Cameras equipped visible/InGaAs sensors are now on sale!!
---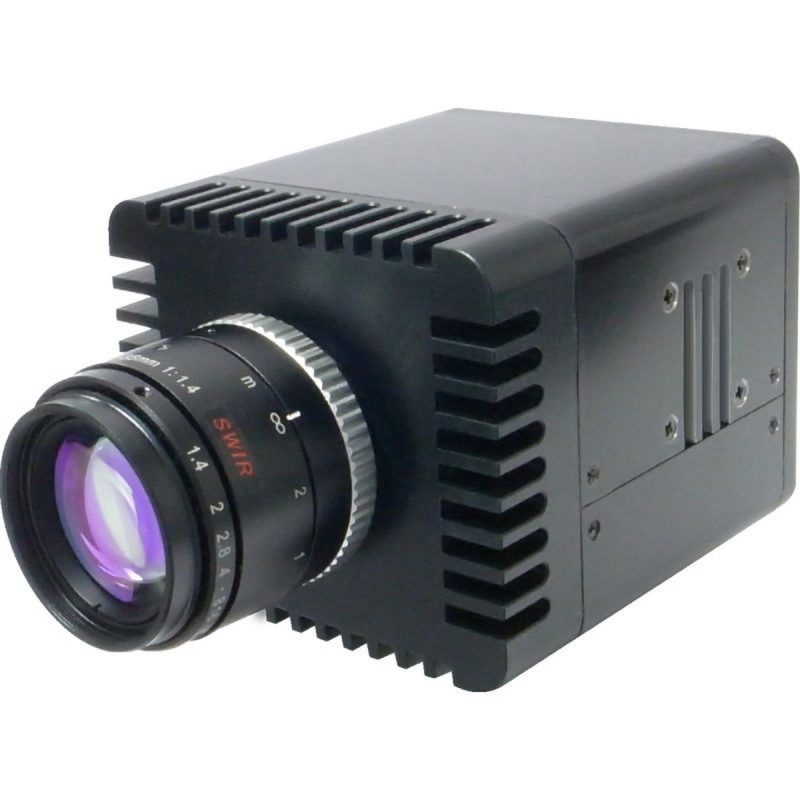 The industry's highest pixel InGaAs camera
TCM-1024SWIR-USB3-TEC 1.3 million pixels cooling type visible light + SWIR infrared camera
The penetrating wavelength is 400nm~1700nm, with high sensitivity photosensitive chip, with high resolution, high definition, high precision, low noise, etc.
Suitable for agricultural food inspection, liquid inspection, pharmaceutical inspection, semiconductor wafer inspection, night vision system, historic site restoration, and artwork recognition.
For more details
---