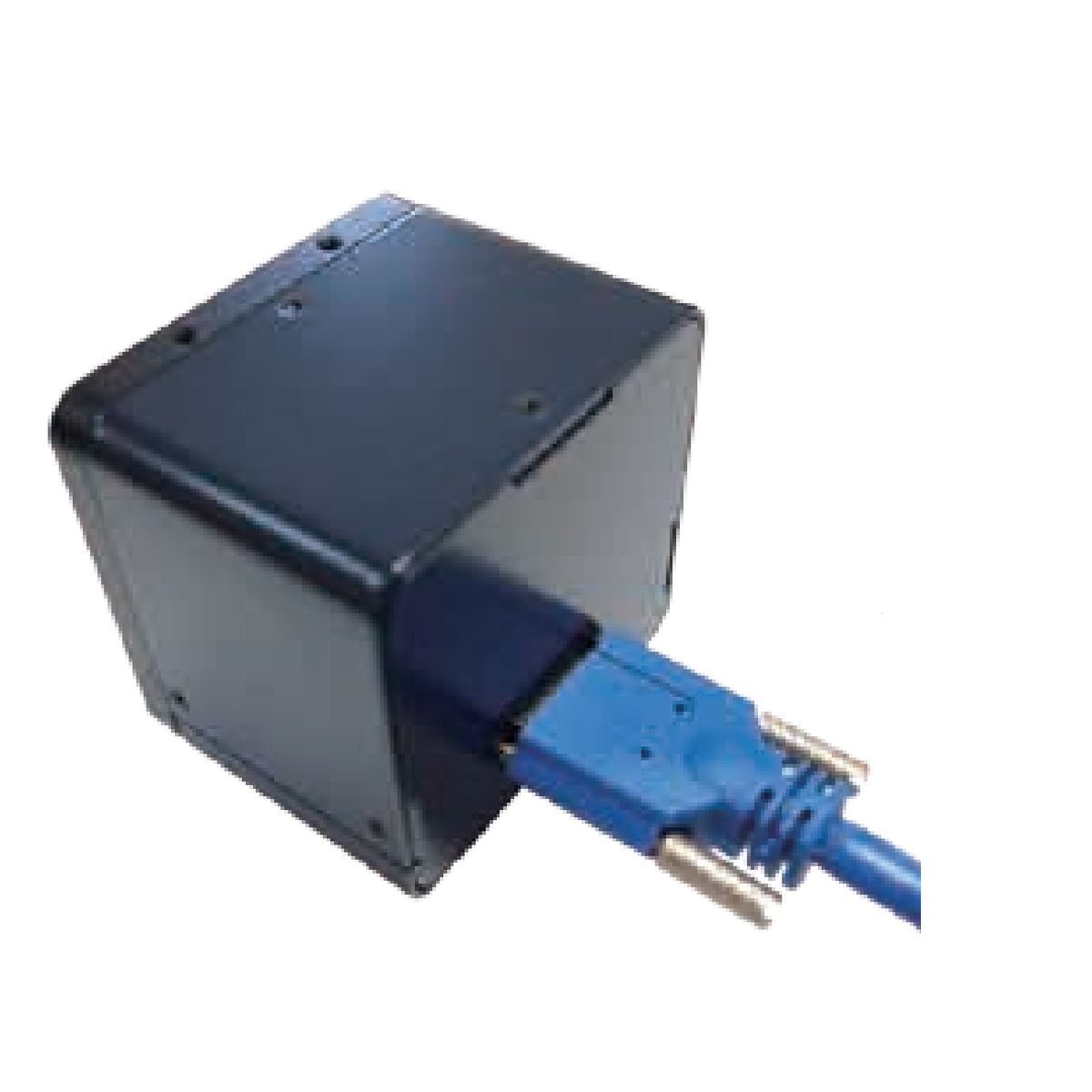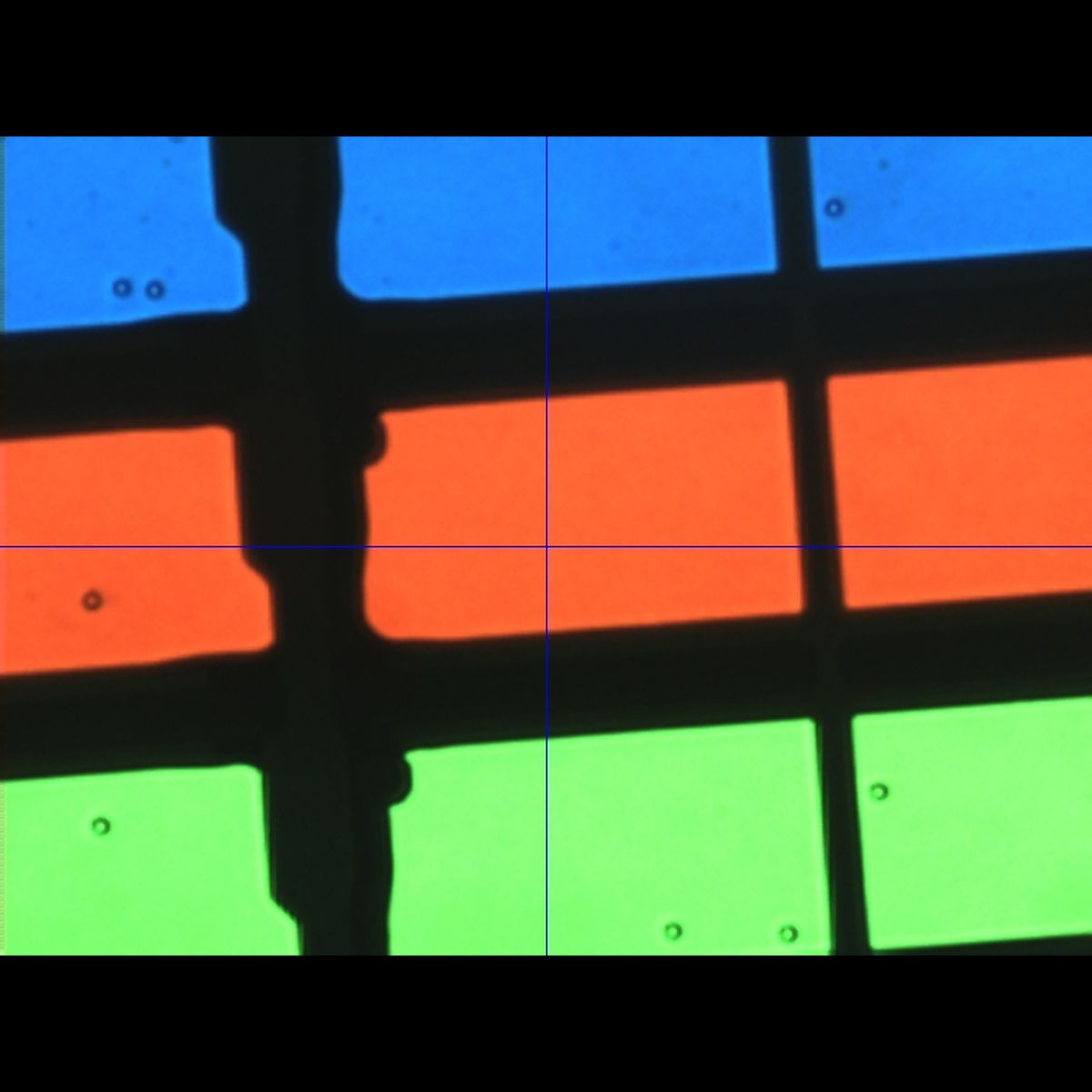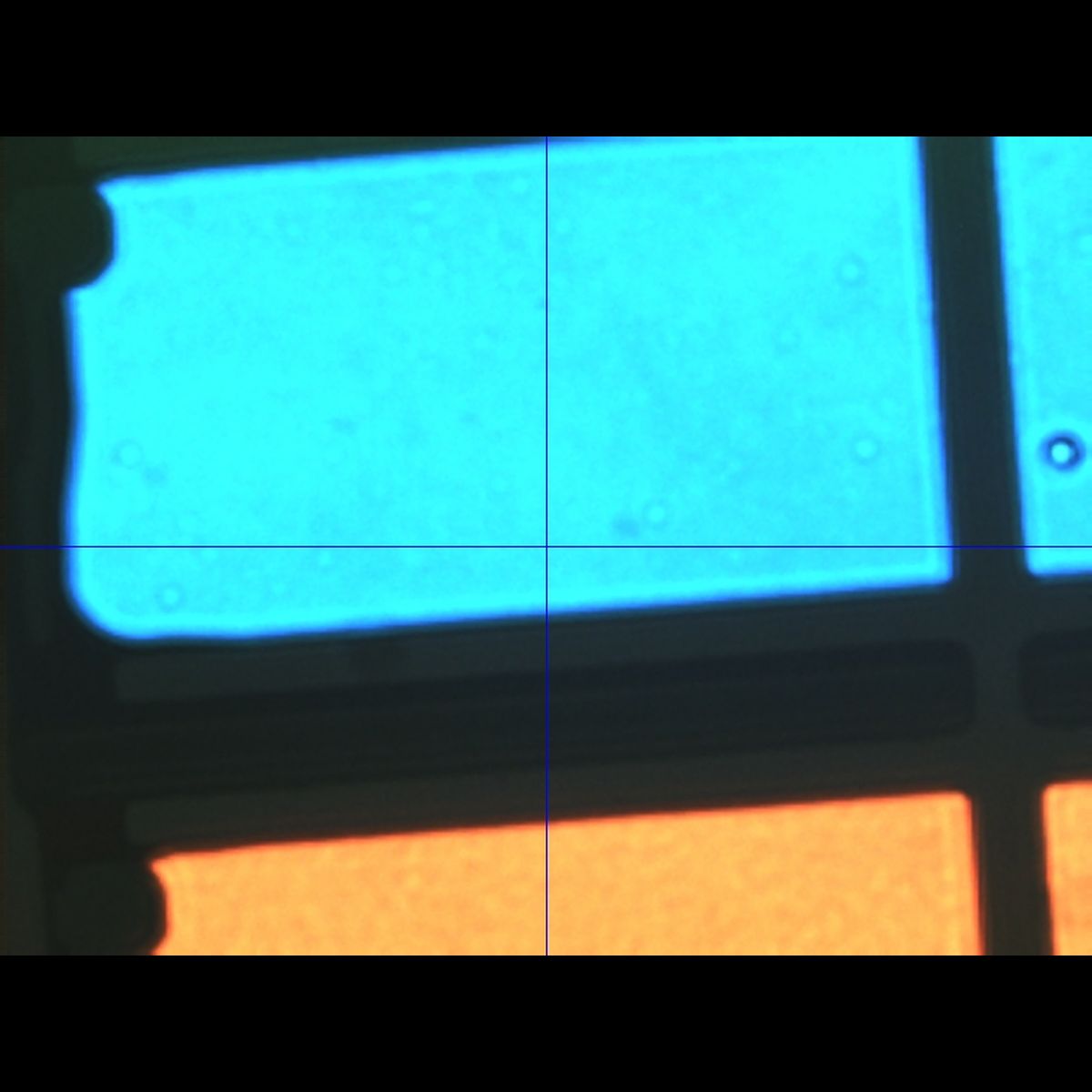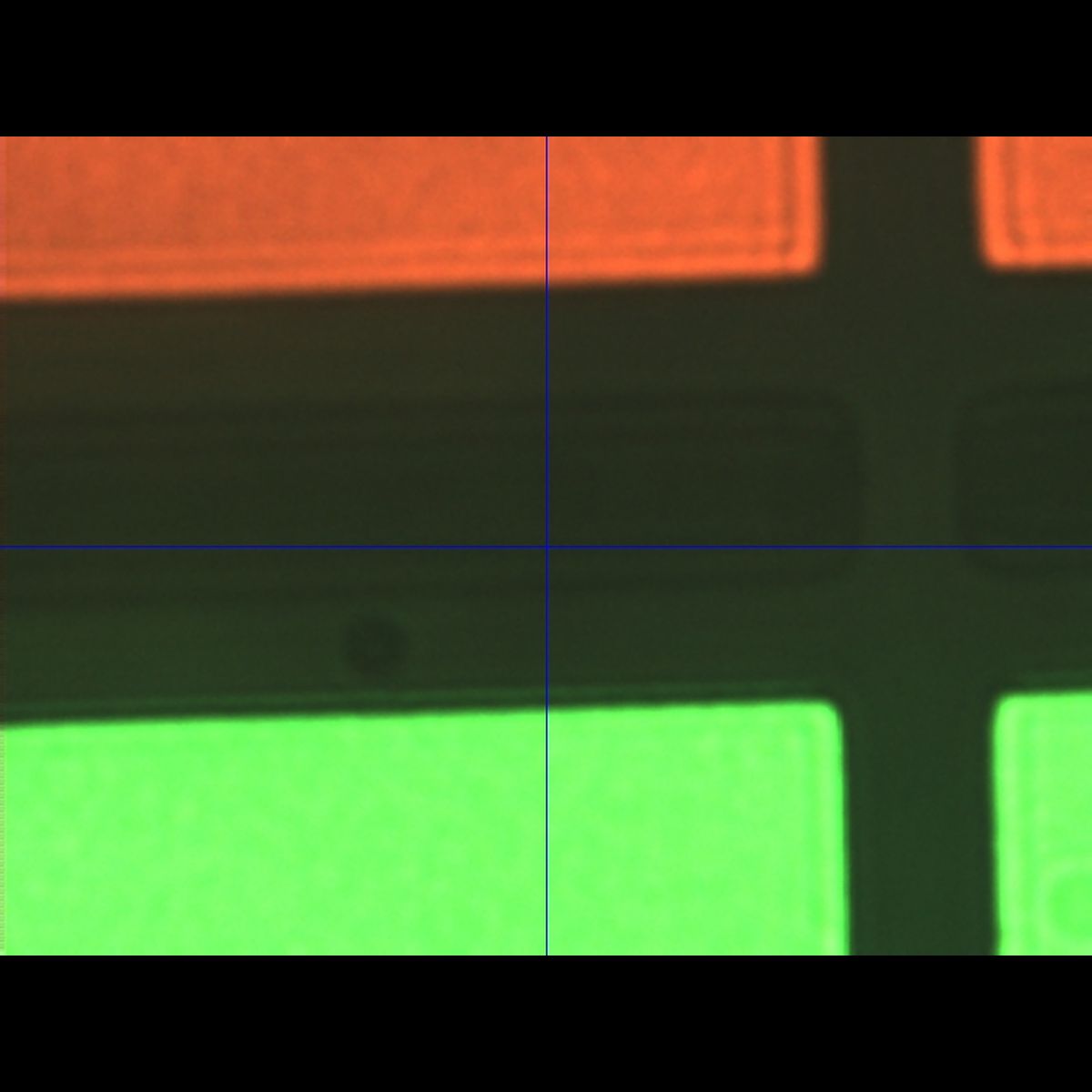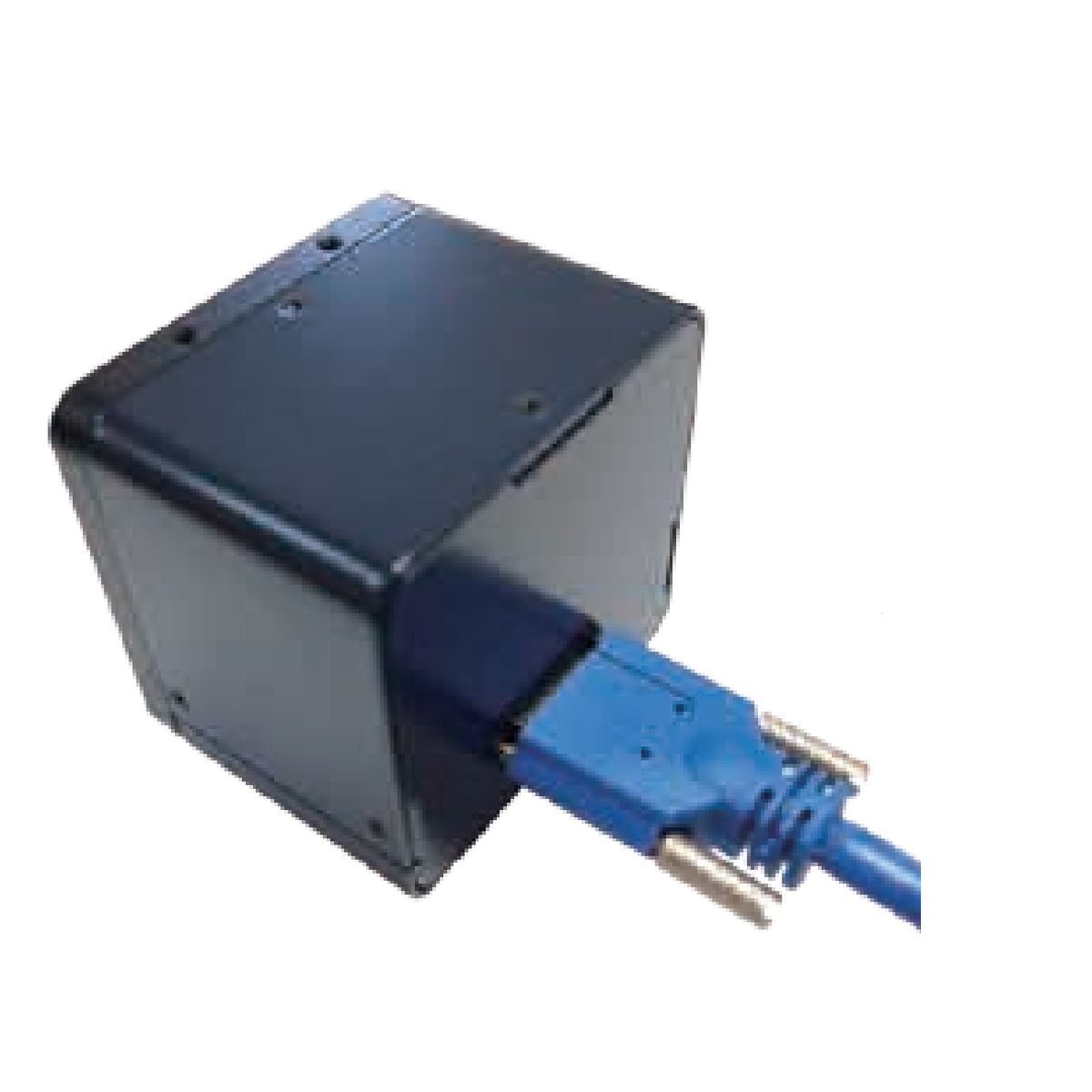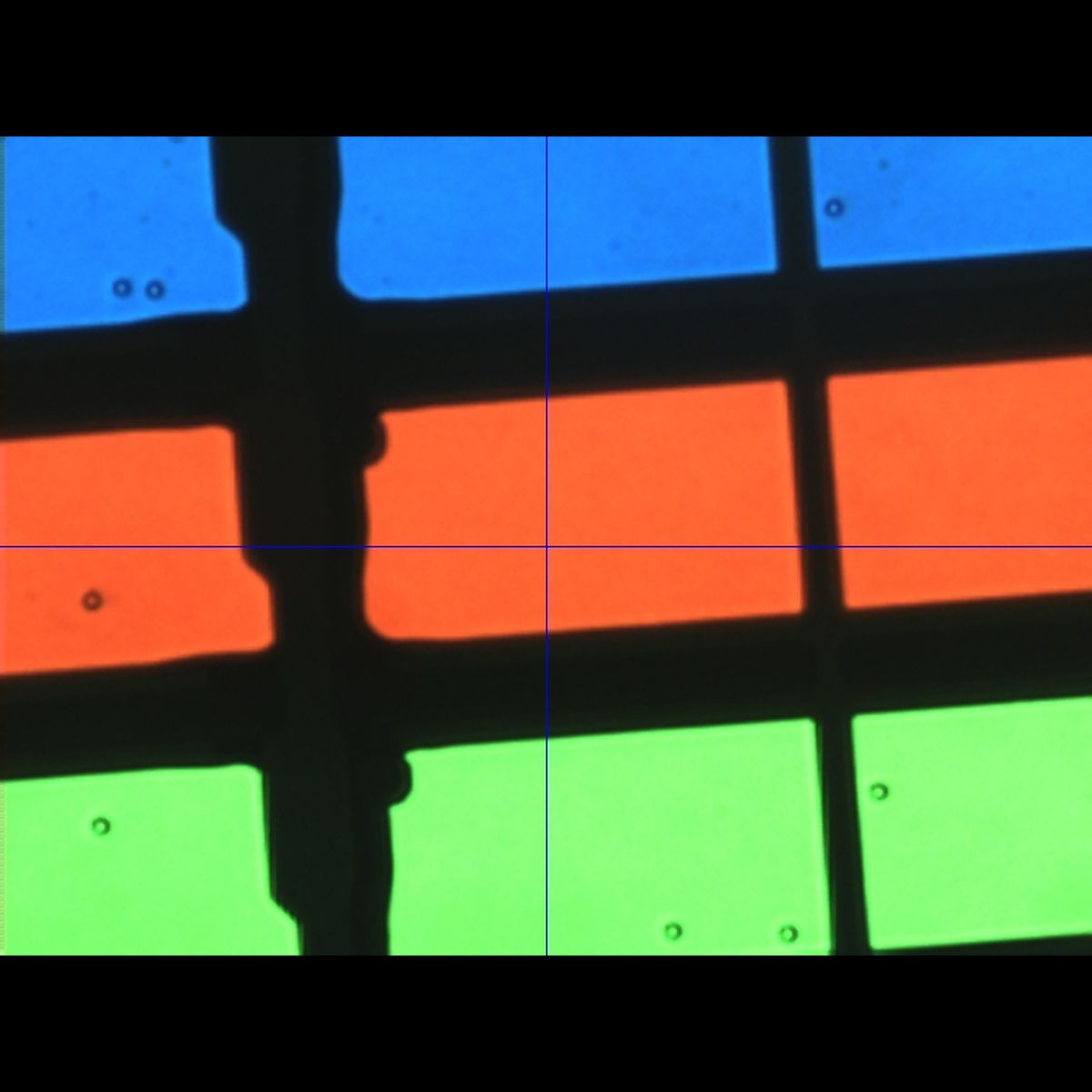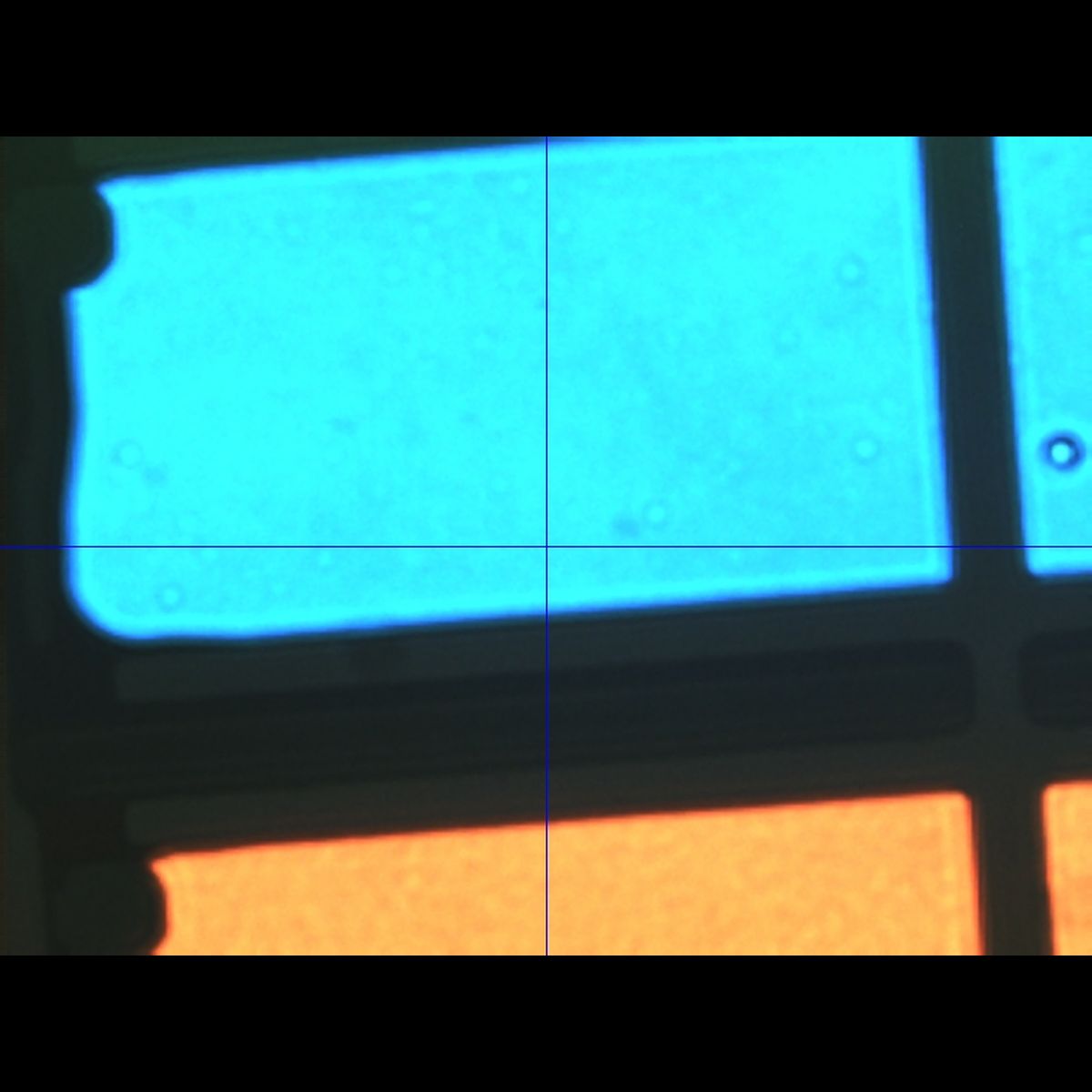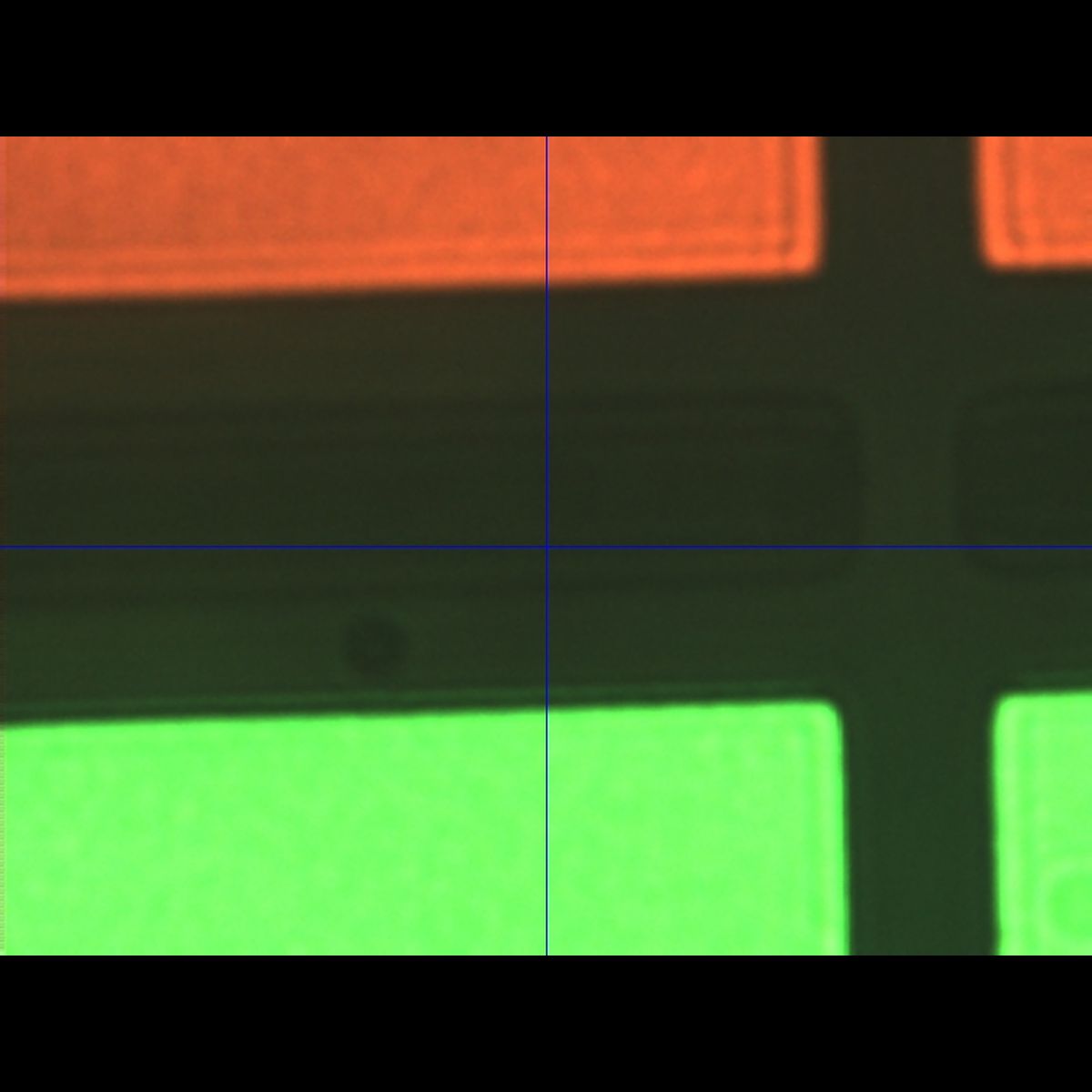 Industual Camera
Visable Camera
ARTCAM-500MI-USB3-T2
●5 megapixel color, mono camera for industrial use.
●USB 3.0 transmission does not require a separate image transfer card.
●Can be paired with a variety of development software suites (SDKs) and direct SHOW support.
color、mono
interface : USB3.0
pixels : 2592(H) x 1944(V)
sensor size(mm) : 5.7(H) x 4.28(V)
Pixel size(μm): 2.2(H) x 2.2(V)
lens mount: C-Mount
frame rate : 13.9fps
---
Industrial 5 million pixel color, black and white camera, USB2.0 transmission method does not need to connect to an image adapter card, plug and play, C-MOUNT standard adapter, can be used with a lens or microscope, there are also a variety of Model sizes are available, with a temporary memory function.
High-resolution Sony CCD sensor chip and Aptina CMOS sensor chip, high sensitivity, high chroma technology, clear image quality and saturated color, low noise can be matched with various development software kits (SDK) and support DIRECT SHOW. Welcome to inquire.